Facillities
our place your home
We do our best for your staying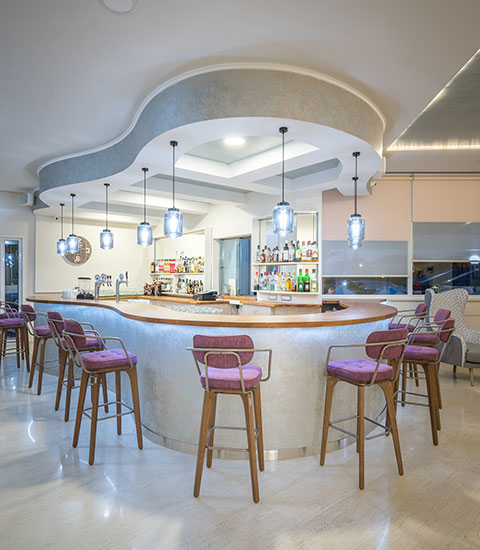 Relax Zone
Main Cocktail bar
In the elegant hotel lounge you can watch your favorite program on the hotel's satellite television or V.C. Savor the lovely surprises the Golden Sun Hotel offers in the main bar, while you playing a game of billiards or darts and chatting with your friends on the veranda, before or after your meal. In case you want more privacy and a better view, you can enjoy your drink at the sun veranda, overlooking the pool and gardens.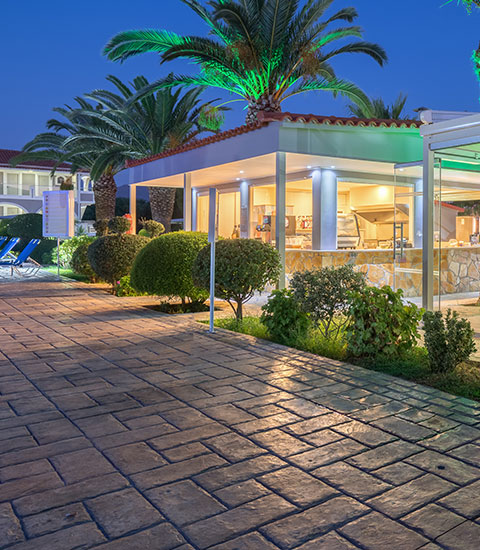 Relax Zone
Pool Bar
This is the perfect choice for enjoying tasteful cocktails and snacks in a relaxing environment near the pool or to pass your time pleasantly at the game facilities kiosk.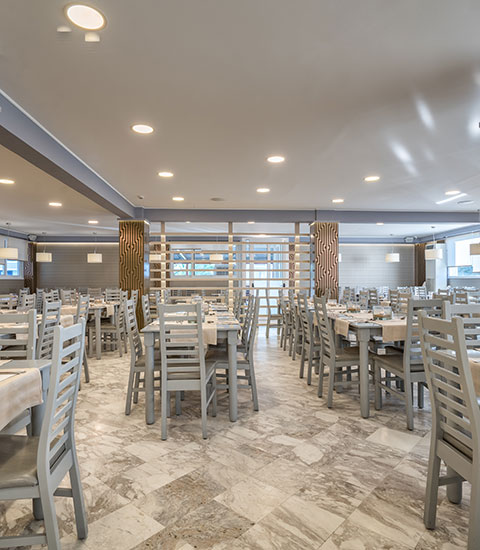 Taste Zone
Giovanni Hall Restaurant
A spacious, amply lit and colorfully painted dining room, where you can taste a variety of local and international specialties accompanied by a large selection of wines. Breakfast, lunch and dinner are being served in the Giovanni Hall, while barbecue parties and buffets combine the marvelous surroundings of the pool with the comfort of the dining room. Our experienced and competent hotel staff guarantees the experience of the Mediterranean cuisine during your stay.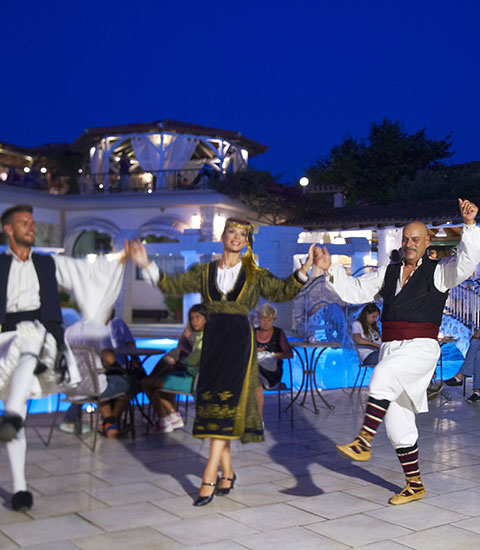 Outside Area
Night Entertainment events
Our resort shall present you with an interesting and colorful evening entertainment program during your stay on the island.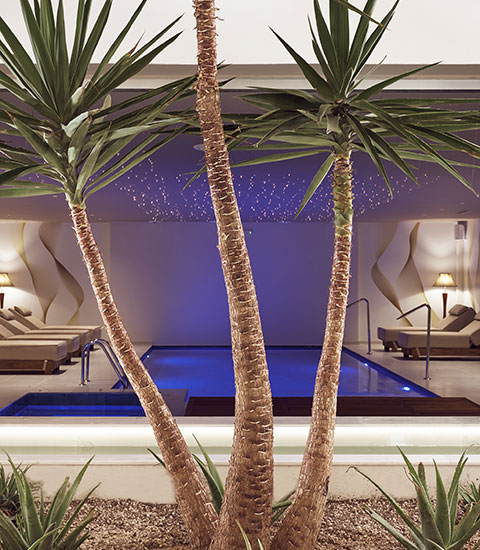 Adults' Complex
Adults' SPA
A luxurious Spa area is the perfect place to feel refreshed. Spa is located at Golden Sun Resort- Adults only complex which is next to Golden Sun Hotel. Take your time to relax in the indoor heated pool & jacuzzi. Choose the body or face treatment & massage that is best for you. Also feel refreshed in our hammam. Our staff is there to welcome you and inform you about all our Spa services.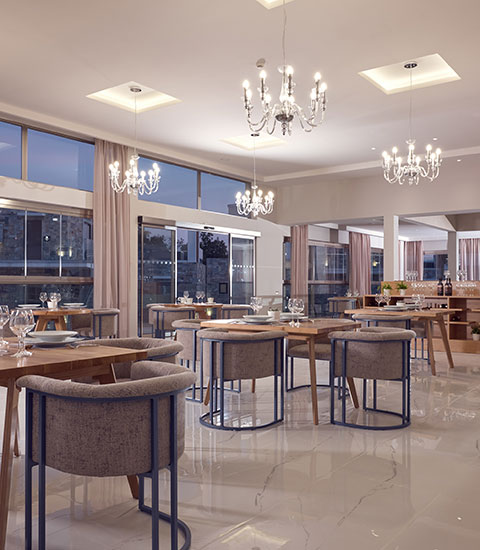 Adults' Complex
Adults' A LA CARTE Restaurant
Our new A la Carte restaurant which is located at Golden Sun Resort- Adults only complex is the perfect place to have a romantic and luxurious dining. Our Chef's menu will impress you with the variety and the amazing taste.